We met Juan Valdez at the recent specialty coffee fair in Colombia´s second city, Medellin. The mustachioed coffee farmer didn't bring his trusty mule Conchita, but that didn't save him from a constant line of photo requests. This is Colombia´s Captain Coffee after all.
Invented in the late 1950s by an advertising agency, Juan has since appeared on commercial flights, surfing large waves and lying flat out on a psychiatric bed. Arguably nothing has done more to promote the idea of the Andean nation's high-grade coffee.
Juan Valdez, Hollywood Star: we watched the whole movie just for this scene :-)
We left him, and wandered to one end of the large expo center where young Colombian baristas were battling it out to win the national title and a chance to represent their country abroad. The crowd watched with bated breath as the contestants, packed coffee, foamed milk and fired up coffee cocktails in front of a panel of serious note-taking judges.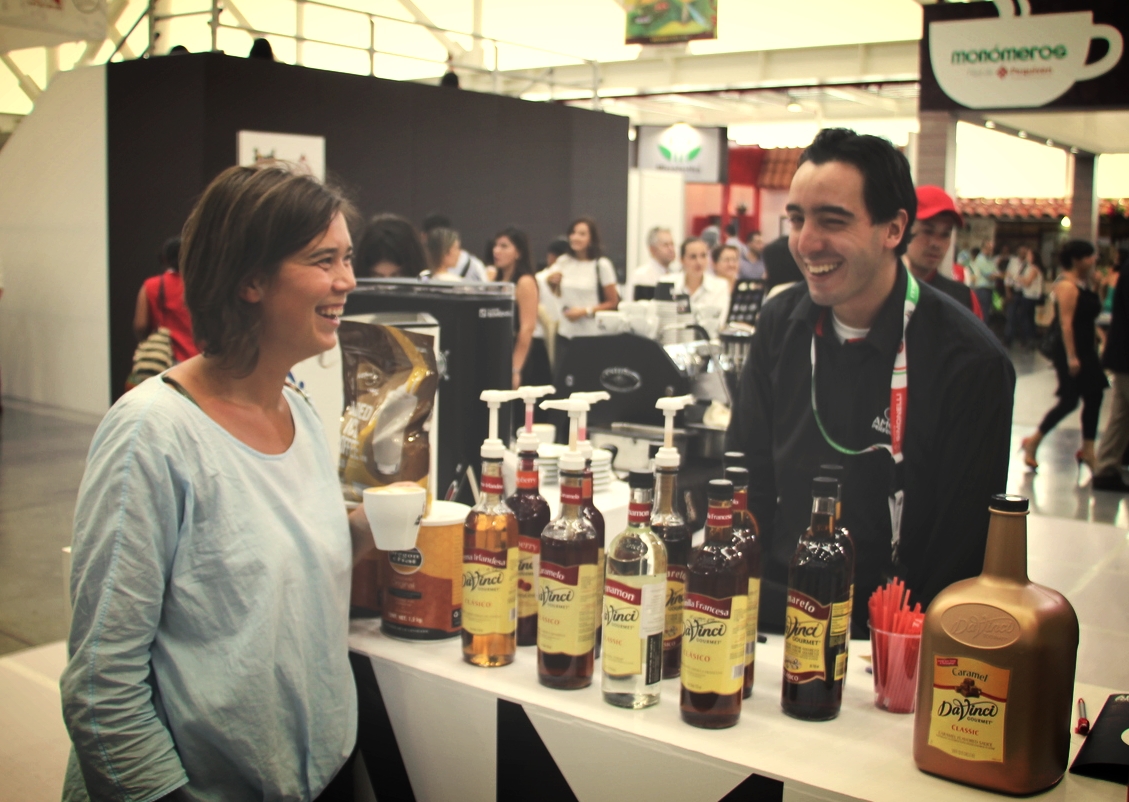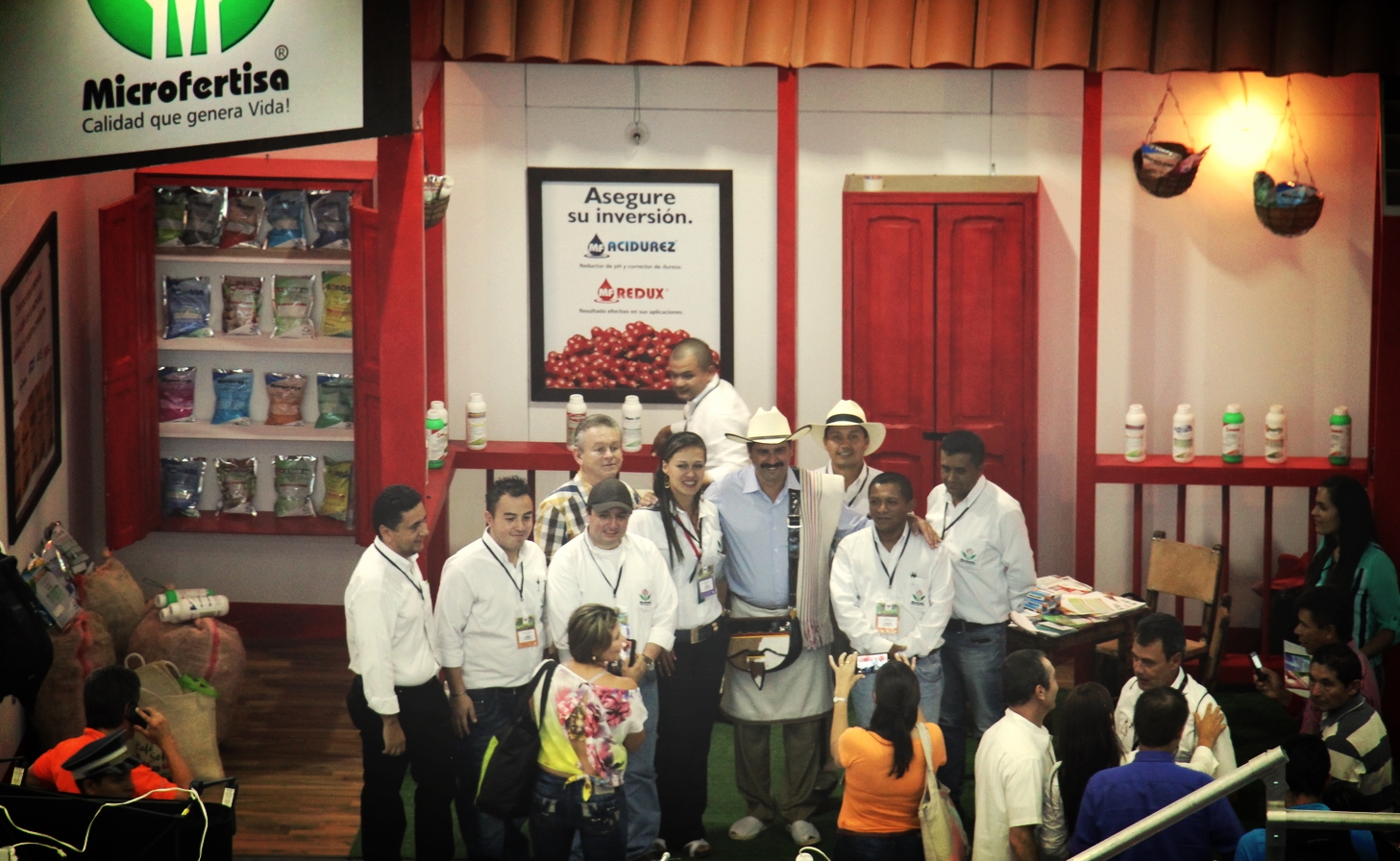 We shuffled on. The stands were full of company reps, talking up the merits of their coffee grinders, roasters and labelling machines. Jaime Duque of Catación Pública handed us a pair of exquisite espressos when we passed his post. The queue at Dunkin´ Donuts suggested free giveaways.
Unexpectedly a man approached and asked: "Are you Juan Camilo, the coffee buyer?"